Governance structure: general overview
The company has opted for a one-tier board system and is managed by a board of directors acting as a collegiate body. In accordance with Article 7:93 § 1 of the CCA, the board of directors is empowered to do and perform whatever shall be necessary or useful to realise the purpose of the company, except for the powers reserved to the shareholders' meeting by law.
The company's daily management is entrusted to the CEO. The board of directors appointed a secretary, and in addition, the board of directors has set up a management committee. Finally, the board of directors has also established amongst its members an audit committee and a remuneration and nomination committee.
The responsibilities, duties, composition and operation of the board of directors, as well as those of the CEO, the secretary and the committees set out above are laid down in the provisions of its internal rules in the Corporate Governance Charter, which must be read together with the relevant provisions of the company's articles of association.
Composition of the board of directors

The board of directors seeks to ensure the long-term success of the company by guaranteeing entrepreneurial leadership while assessing and managing the risks of the company within a framework of efficient and effective controls.
The board of directors is accountable to the shareholders in carrying out its responsibilities.


Chairman of the board of directors and executive directors
---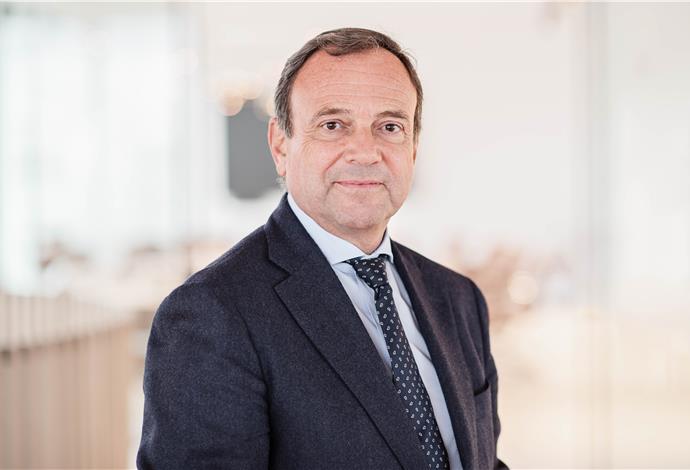 PAUL BORGHGRAEF: CHAIRMAN OF THE BOARD OF DIRECTORS
End of mandate: 2025
Office address: Gouwberg 6 – 2970 Schilde
Most important other positions: Director at Pertinea Property Partners nv, director at Home Sint-Jozef VZW, director at Beherman Invest nv, director at Hofke van Oliveten VZW
Committees: Member of the investment committee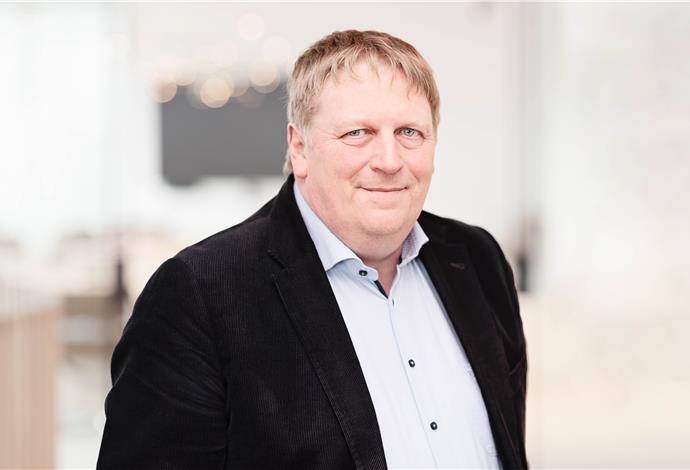 JAN DE NYS: CEO - MANAGING DIRECTOR
End of mandate: 2025
Office address: Retail Estates nv – Industrielaan 6 – 1740 Ternat
Most important other positions: Director at Alides REIM nv,Director at First Retail International I and II nv, Chairman of the Private Privak BEM II (set up under the aegis of the Flemish Building Federation) and Managing director of Snowdonia nv
Committees: Member of the investment committee, member of the management committee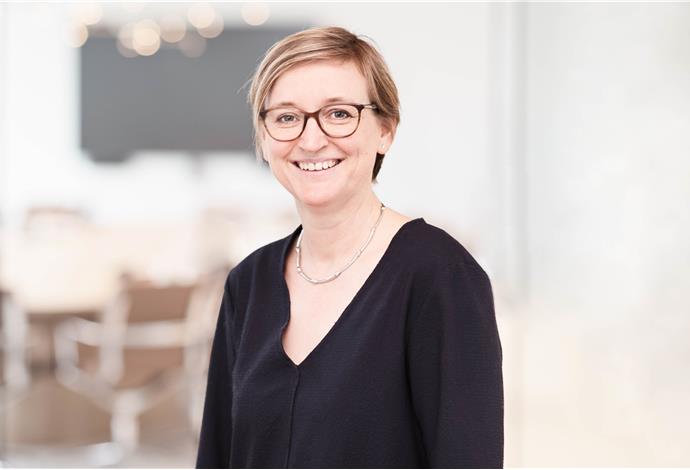 KARA DE SMET: CHIEF FINANCIAL OFFICER (CFO)
End of mandate: 2025
Office address: Retail Estates nv – Industrielaan 6 – 1740 Ternat
Most important other positions: Director of the BE-REIT Association, the professional association of BE-REITs, where she also chairs the Accounting workgroup
Committees: Member of the management committee
Non-executive directors
---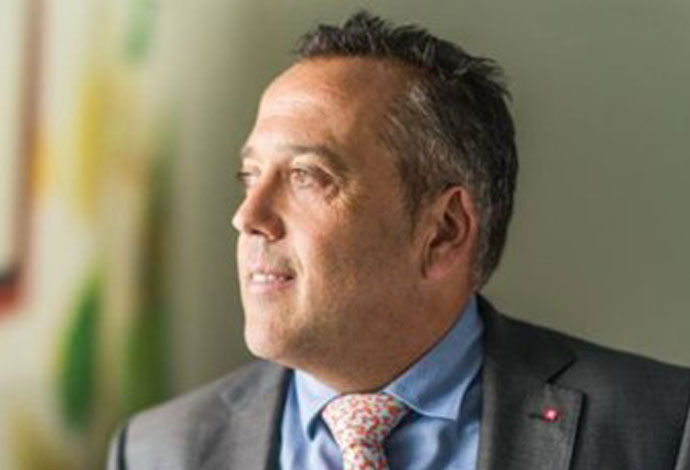 DIRK VANDERSCHRICK: DIRECTOR
End of mandate: 2025
Office address: Waalborrelaan 22 – 1730 Asse
Most important other positions: Director at Intervest Offices & Warehouses
Other finished positions: CEO at Belfius Insurance, President of the board of directors of Corona (Direct) NV, Director at Assuralia, Director at Belfius Immo
Committees: Member of the investment committee, member of the audit committee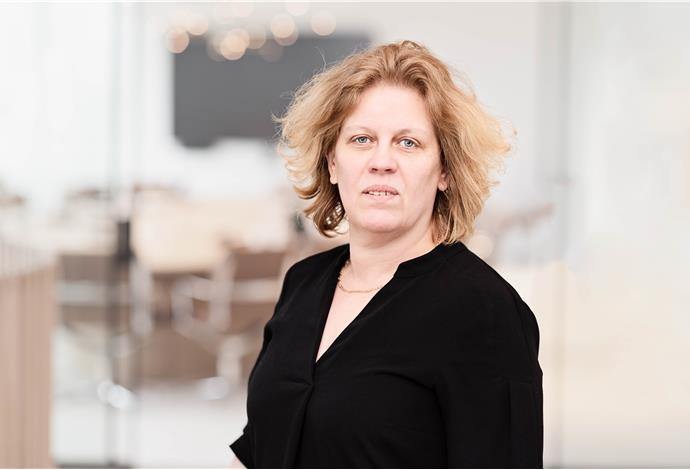 ANN GAEREMYNCK: INDEPENDENT DIRECTOR
End of mandate: 2025
Office address: Faculty of Economics and Business - Department of Accounting, Finance and Insurance - Naamsestraat 69-3000 Leuven
Most important other positions: Professor at KULeuven, Faculty of Business & Economics , director of VGP (chairwoman of audit committee) and director of VIVES university college (chairwoman of audit committe)
Committees: member of the remuneration and nomination committee, member of the audit committee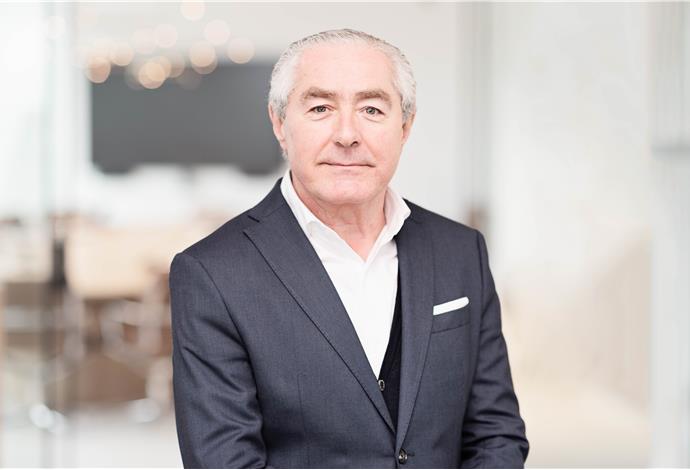 VICTOR RAGOEN: DIRECTOR
End of mandate: 2025
Office address: Tenboslaan 23 - 1560 Hoeilaart
Most important other positions: Advisor
Other finished positions: Managing Director at New Vanden Borre nv
Committees: Member of the remuneration and nomination committee, member of the investment committee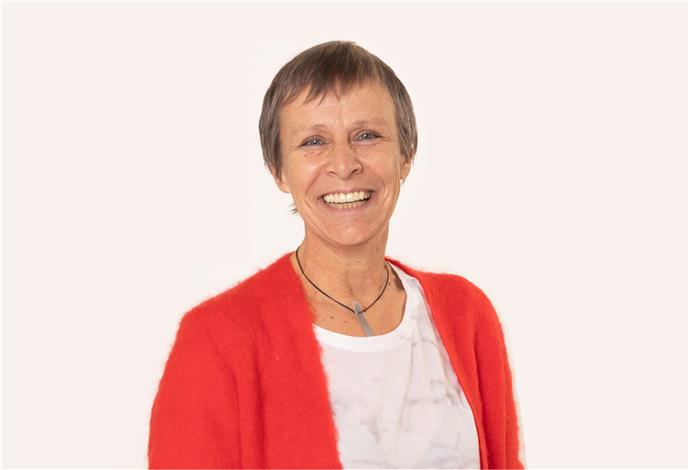 ANN SCHRYVERS: INDEPENDENT DIRECTOR
End of mandate: 2024
Office address: Baron Eduard Empainlaan 39 - 2800 Mechelen
Most important other positions: Director of Banimmo
Committees: Member of the investment committee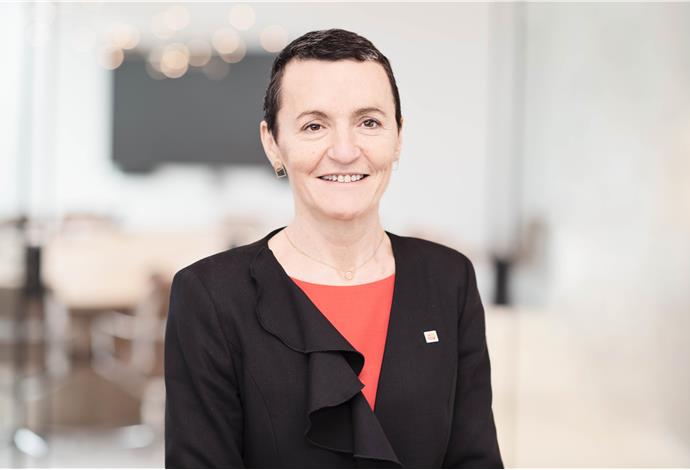 LEEN VAN DEN NESTE: INDEPENDENT DIRECTOR
End of mandate: 2025
Office address: VDK Bank - Sint-Michielsplein 16 - 9000 Ghent
Most important other positions: Managing director and president of VDK Bank nv, director and member of the executive committee of Febelfin, chairwoman of the board of directors of Xior nv, director of FPIM (Federale Participatie en investeringsmaatschappij), director of KAA Gent CVBASO, director of Centrale voor Huisvesting - arrondissement Ghent and director of Gentco bv
Committees: Member of the remuneration and nomination committee, member of the audit committee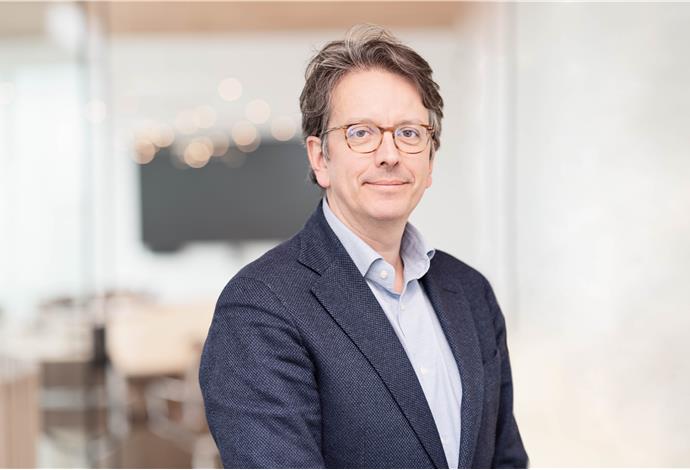 MICHEL VAN GEYTE: DIRECTOR
End of mandate: 2025
Office address: Nextensa nv - Picardstraat 11 / 505 -
1000 Brussels
Most important other positions: Several mandates of the subsidiaries or affiliated companies that are part of Nextensa, director of Care Property Invest OGVV and director of ULI Belgium